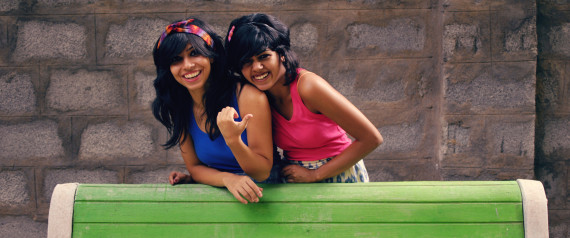 A successful business begins with a good business plan. Whether you are just starting to venture into the flea market business or you already run one, a constantly evolving business plan is essential to success. According to the Small Business Administration, "A business plan should be a work-in-progress. Even successful, growing businesses should maintain a current business plan."
Preparing a Business Plan for Your Flea Market
Conduct a market analysis on flea markets. Start with the geographic location of your business and begin creating a demographic profile of your customers. According to the Ohio University Fact Sheet on market research, "Demographics include age, gender, income, race, marital status, education, occupation, home ownership, number in the household and age of the home." Gather this information by interviewing other flea-market owners and shoppers in your area. Ask friends, family and business associates for contacts to interview regarding shoppers. Conduct polls on social networks, such as Facebook. Write a summary of this information for your business plan.
Write a company description. Format your business plan as you would a resume, with bold titles for each section. Compose a brief description of your business, and explain your ideas to distinguish your business from the other flea markets in your area. Include the legal form of your business. For example, if your flea market is a sole proprietorship, state that in this section. However, save information regarding your ideas for attracting and satisfying your market demographic for the marketing-strategy section. Add advertising plans for attracting new customers to that section, too.
Explain your management structure. If you run your business alone, summarize your qualifications for running a successful flea market. Include experience in management, sales and customer service, with specifics about improvements you made during your experience. Supply similar details for all members of your management team, including their titles and specific responsibilities. Add information about their compensation or ownership percentages in the company.
Detail your financial information. According to the SBA, "The financials should be developed after you've analyzed the market and set clear objectives." Write this section using your market research. If you are just starting out, the SBA suggests that you estimate quarterly earnings statements with a budget, projected income and expenses. According to the National Federation of Independent Business, you should consult a professional accountant for the financial section, especially if you are requesting funding for your flea market. Find an accountant that specializes in small businesses to get the most accurate assessment of your financial projections.
Write your executive summary. This section should be written last, but it is the most important section of your business plan. Write a broad overview of the current state of your company, the plans for your flea market and why you think your business will be a success. Include a mission statement, your business name, the location of your flea market and the products you offer. Make your mission statement a single paragraph explaining how your business will benefit your customers. You must interest investors in your flea market, so make sure your executive summary sparkles.